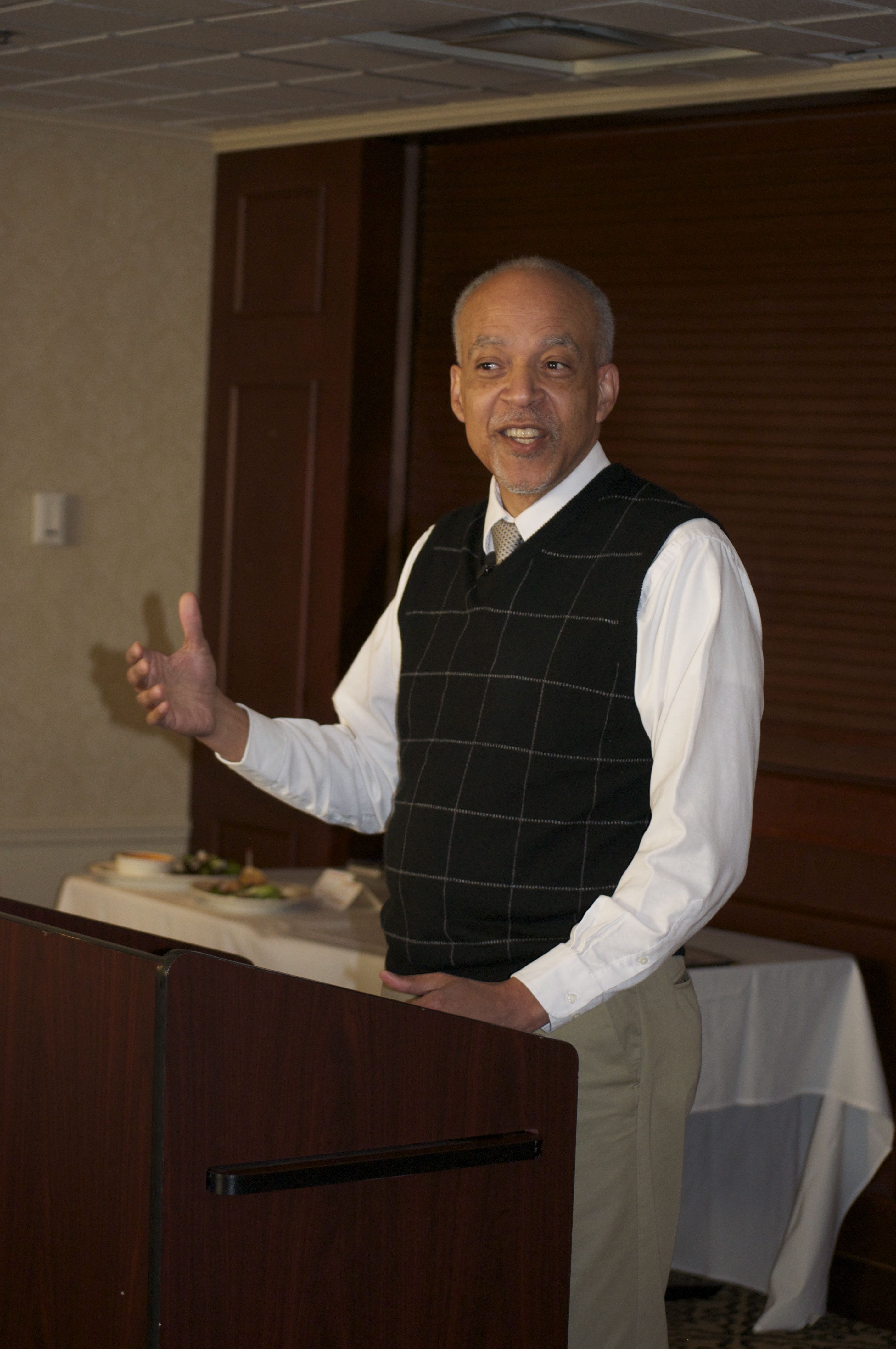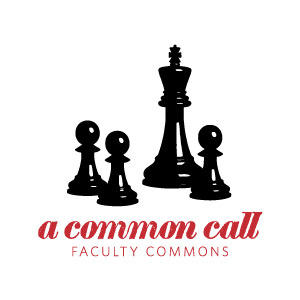 A Conference For Faculty
Join us for A Common Call regional conference to
hear from Christian professors who have honored Christ in their teaching, research, and service
explore with other Christian professors our common call to the university and the world
network with colleagues from other universities
share ideas for effective ministry
graduate students (future faculty!) welcome
–Sponsored by Faculty Commons a ministry of Cru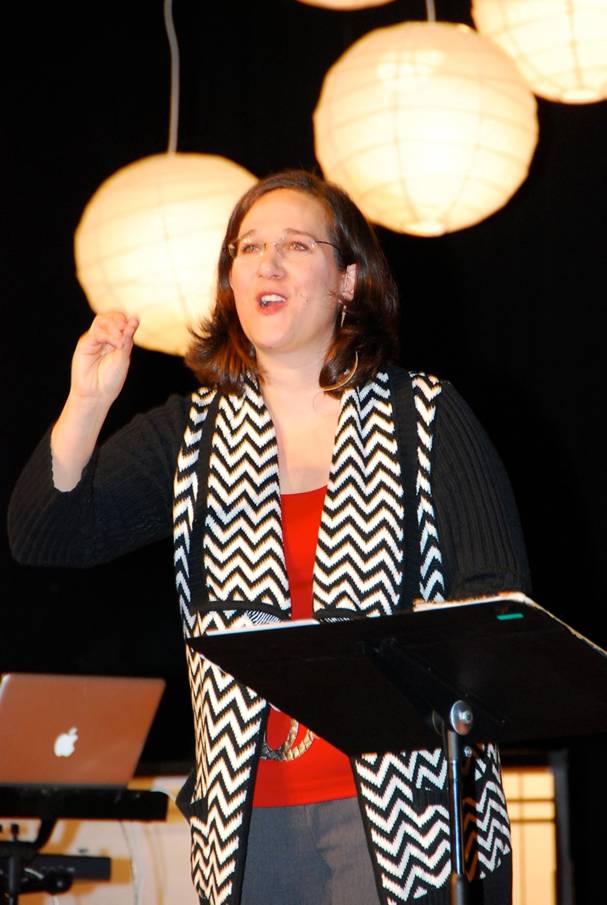 "I'm delighted to provide a strong endorsement for A Common Call. As a Christian biology professor at a public university, rarely am I around others who are like-minded in their prayerful desire to be salt and light on the university campus. A Common Call's focus on practical ministry ideas is important, especially among a group that struggles with connecting heads and hearts."
Jeff Hardin
"Universities are one of the key institutions of influence in our culture, and professors are the gatekeepers who dispense that influence, for better or worse. God called my wife Ann and me to be 'missionaries' to one of the most strategic and spiritually needy corners of the United States: the public university campus."
Walter Bradley
Welcome from Walter Bradley
B.S. in Engineering Science – University of Texas in Austin
Ph.D. in Materials Science- University of Texas in Austin
1968–1976 Colorado School of Mines
1976–2000 Mechanical Engineering at Texas A&M University
2004–2012 Baylor University Distinguished Professor of Mechanical Engineering.
During his 24 years at Texas A&M, Dr. Bradley served as Head of the Department of Mechanical Engineering and as Director of the Polymer Technology Center, and received five College of Engineering Research Awards. He has received over $5,000,000 in research grants and has published over 150 technical articles and book chapters. Bradley has also co-authored The Mystery of Life's Origin: Reassessing Current Theories. Additionally, he has published six book chapters dealing with scientific evidence for the existence of God and reconciling the Biblical account of creation with the findings of modern science. Bradley is a Fellow of both the American Society for Materials and the American Scientific Affiliation. He also serves as a consultant for many Fortune 500 companies. While at Baylor University, Bradley focused his research efforts on helping the poorest people in under-developed parts of the world by providing them with useful technologies, developing various means to convert the constituent parts of coconuts into value-added products such as diesel fuel, particle board, and reinforcement for engineering plastics. Article for a scanning electron microscope company highlights his research at Baylor. Article about his spiritual journey.
Join Us
Upcoming Locations–Mark Your Calendars
A Common Call
Greenville, SC
Feb 9-10, 2018
A Common Call
Atlanta Area
Feb. 23-24, 2018